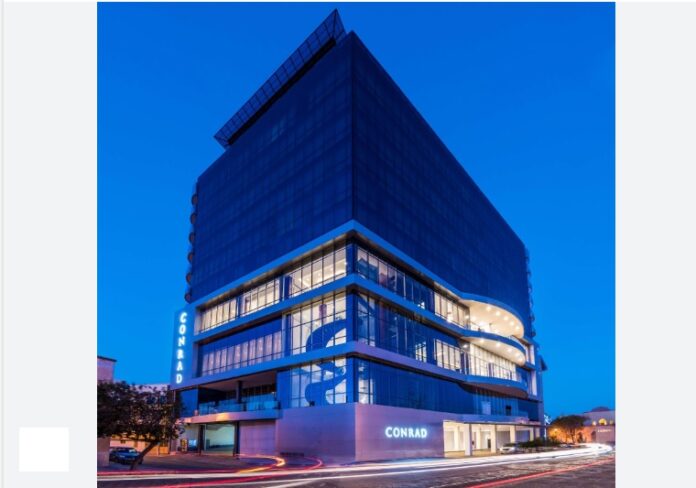 ---
Hyatt Hotels announced the opening of Hyatt Regency San Luis Potosí, marking the first Hyatt property in the central state of Mexico. The 134-room hotel offers relaxing experiences for business and leisure travelers in the most exclusive area of ​​the city.
Hyatt Regency San Luis Potosí is located in the Las Lomas neighborhood, which offers a wide range of excellent dining and shopping experiences. The hotel adjoins the neighborhood of the historic center of the city, full of historical sites such as the city's cathedral, which shows the baroque style that characterizes the capital of San Luis Potosí, and dates from the 17th century.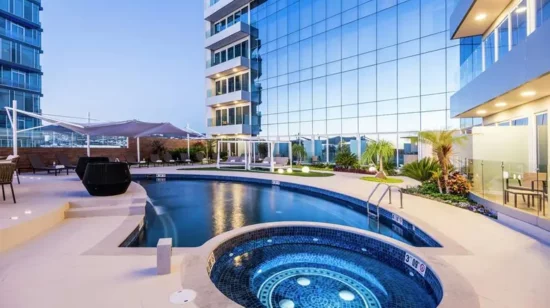 "We are delighted to open our doors and introduce the Hyatt brand in San Luis Potosí," said Joel Abaroa, General Manager of Hyatt Regency San Luis Potosí. "We look forward to welcoming business and leisure travelers as the go-to meeting space, giving guests everything they need to work and play."
Hyatt Regency San Luis Potosí has ​​134 rooms, with suites that have large outdoor terraces overlooking the Las Lomas neighborhood. Regency Club Suites provide exclusive access to the Regency Club Lounge on the 9th floor along with complimentary food and beverages and a private lounge area.
Rooms and suites offer large spaces with natural light, modern furnishings, multifunctional seating or desk areas, complimentary Wi-Fi, and digital key room entry via the World of Hyatt app. In addition, the hotel has a large outdoor pool and meeting space, as well as a 24-hour fitness center available to guests.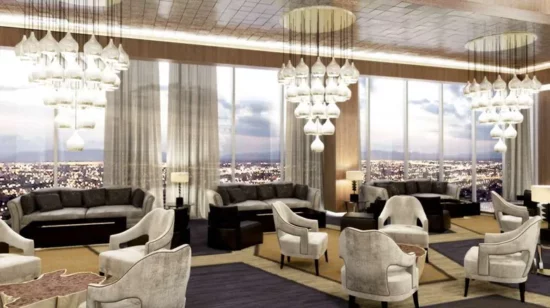 Hyatt Regency San Luis Potosí is conveniently located five minutes from Plaza San Luis Luxury Fashion Mall, the San Luis Potosí Convention Center and many of the most recognized restaurants in the city.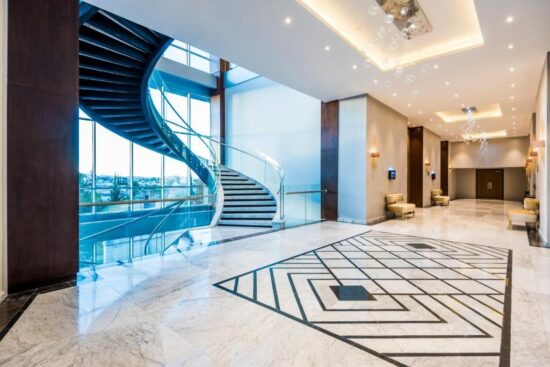 Guests and locals alike can enjoy a culinary journey up the California coast to Baja California Sur with Chef Allan Gutierrez's fusion of California and Mexican cuisines at Sonoma, the property's full-service restaurant. For those looking to experience the authentic flavors of the city, Hyatt Regency San Luis Potosí is home to Dry Martini, a cocktail bar. Other dining options are Gaucho Prime and La Gran Vía Cava Baja.