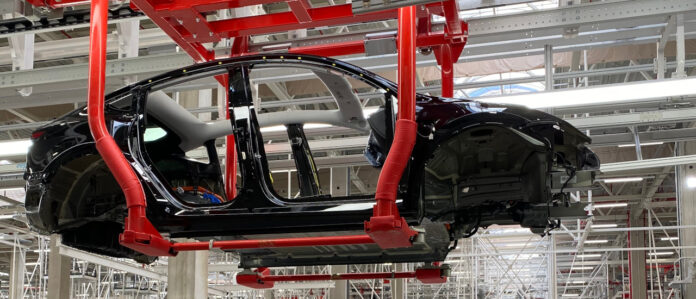 The lithium that lies in the subsoils of San Luis Potosi and Zacatecas could supply the electric batteries to be produced by BMW and Tesla in Mexico for their new range of vehicles.
Advance Lithium Mining announced that it is in talks with LitioMx, the public company responsible for the exploration and exploitation of lithium found in the country, to formalize a single company to supply the mineral to the domestic demand for batteries.
This company has thirteen exploration projects for potassium and lithium in areas of Zacatecas and San Luis Potosi. Additionally, it informed that it has the right to use a patent-pending extraction method for its salt flats.
The Canadian miner added that it is developing a demonstration plant in Zacatecas with an experienced team of metallurgists in order to show potential partners, shareholders, and other interested parties the unique method of extracting lithium and potassium from Advance Lithium's deposits.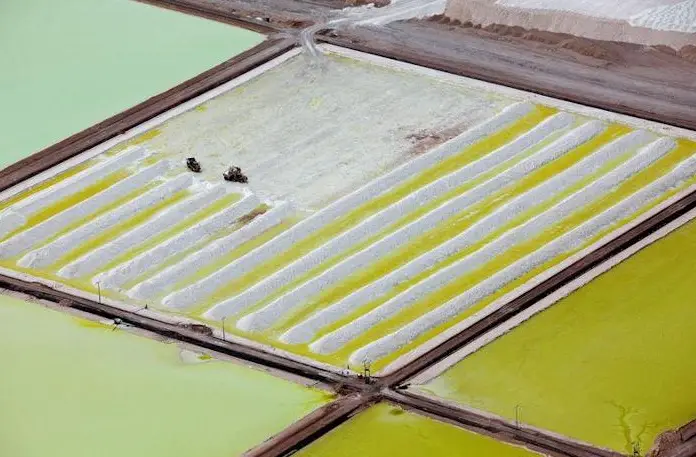 Allan Barry Laboucan, the company's CEO, explained that the announcements by BMW and Tesla to develop facilities tied to electric battery manufacturing demonstrate the rise of these energy deposits in Mexico.
"Two major vehicle manufacturing companies have recently announced plans to build battery manufacturing facilities in Mexico, one of which will be located in the state of San Luis Potosi, very close to our salt flats," he said.
Without yet formalizing an agreement between the two companies, the CEO of Advance Lithium is confident that it can happen in the short term.
Lithium is a metallic, silver-white, chemically reactive element; it is the lightest in weight of all metals and has a low melting point, but has the greatest capacity to store and transfer energy.
It is one of the main components in the manufacture of batteries for cell phones, solar panels, and electromobility. Compared to other types of batteries, they have a higher charging capacity, better energy delivery, and longer service life.
These characteristics make lithium-ion batteries ideal for use in electric vehicles, as they can provide a large amount of energy to power the vehicle's engine.
Source: El Financiero
---