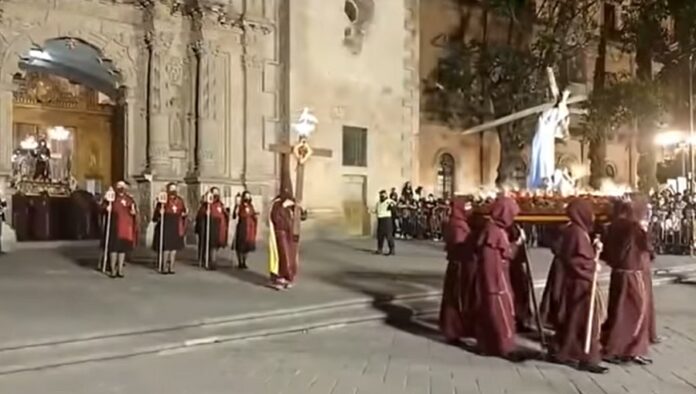 San Luis Potosi, besides being a colonial jewel in Mexico with stunning architecture, is also a great Semana Santa destination.
They are famous for their Procession of Silence, which happens on Good Friday and involves all kinds of devoted Catholics filling the street in a silent procession to express their grief over the death of Christ.
The rest of the Easter weekend is just as exciting with other processions and a grand celebration on Easter morning.
Source: Youtube