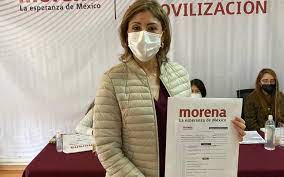 The Control Unit of the electoral arbitrator confirmed that Rangel did not present her pre-campaign expense report, in the same way that it happened with Salgado Macedonio in Guerrero and Raul Morón in Michoacan.
At the National Electoral Institute they are analyzing a new sanction against Morena.
The Electoral Body's Technical Control Unit proposed, in a draft resolution that has not yet been voted on, to cancel Mónica Rangel's registration as a candidate for governor of San Luis Potosí for not presenting her pre-campaign spending report.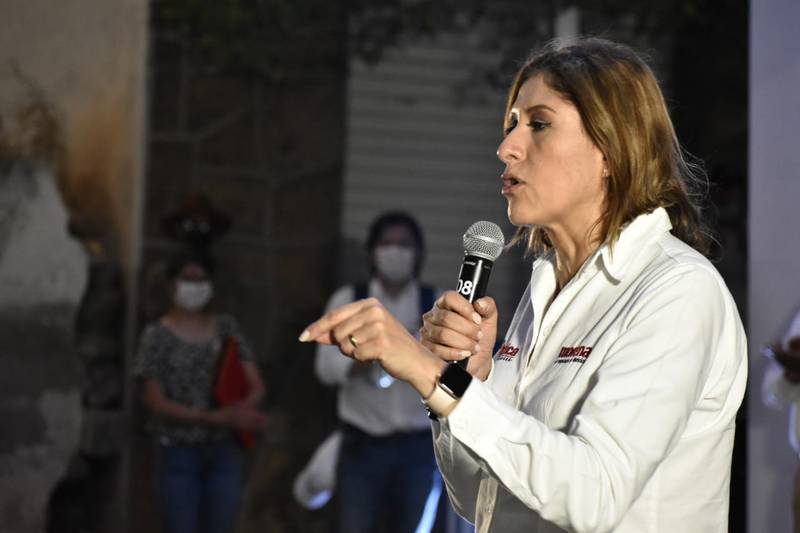 In other words, the electoral referee analyzes applying the same sanction to her as Raúl Morón and Félix Salgado Macedonio, aspiring to the governments of Michoacán and Guerrero, who incurred the same offense.
The draft resolution of the Technical Inspection Unit must still be submitted to a vote by the Inspection Commission and then be approved by the General Council of the INE.
"All my actions are attached to the law and in accordance with the law. I reiterate my commitment to the unrestricted respect for the law, in the same way in which I have conducted myself throughout my life ", declared Monica Rangel.
Source: El Financiero