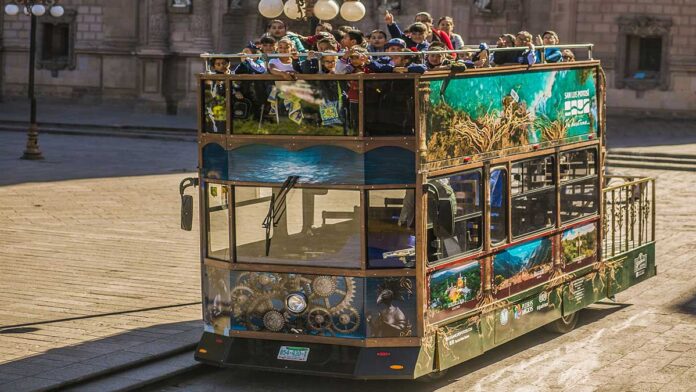 The surreal destination of Mexico, as it is called San Luis Potosí, is ready to receive visitors for the Easter holiday season (Semana Santa), with a wide range of attractions, mainly cultural and nature, safe sanitary protocols, and first-rate infrastructure.
At a press conference, the entity's Secretary of Tourism, Arturo Esper Sulaiman, highlighted that they already have the Safe Travels Seal granted by the WTTC, and which certifies the implementation of bio sanitary measures for the care of tourists and locals.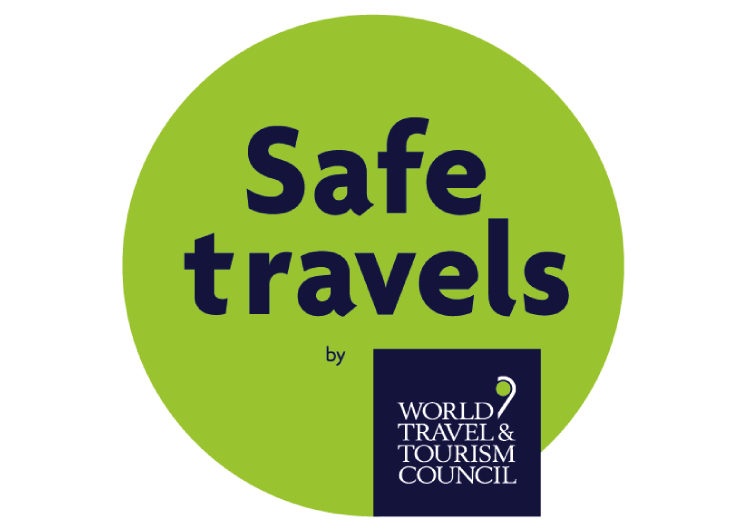 San Luis Potosí also developed new tourist products that visitors can enjoy at Easter, such as the Sendero del Capitán, a 19-kilometer route that connects the Cerro de San Pedro and Armadillo de Infante, very close to the capital of Potosí.
There is also Santa María del Río, already with the appointment of Pueblo Mágico that it received at the end of 2020, which as the cradle of the Mexican rebozo provides experiences to learn more about the famous national crafts.
The Mezcal Route is another attraction promoted by San Luis Potosí to learn more about the making of this drink. Here it is suggested to contact an authorized operator to enter the farms and factories that work it.
In the state capital there is a varied historical and cultural offer, to which is also added the offer of nature with the Tangamanga Park, the largest in Mexico with 400 hectares of extension; as well as the Leonora Carrington Museum.
Real de Catorce is another Magical Town of San Luis Potosí that has a special charm for its climate, and its attractions that can be traveled aboard a Willy, and the Turquoise Route, which includes the waterfalls, lagoons, and rivers of the Huasteca Potosina to those who like nature and adventure tourism, which is now in great demand.
The Secretary of Tourism invited travelers to know the offer of service providers on the site Experienciasmx.travel, where there is a wide catalog of products and activities with authorized operators.
For the next holiday season, San Luis Potosí estimates to receive 480 thousand visitors, less than what traditionally arrives, but a good number considering the reactivation. The entity has a hotel offer of 12 thousand rooms, half of them in the capital and the rest distributed in the Altiplano area, the Huasteca, among others.
Due to its location, it is easily connected by land with the main cities of the country, and by air, there is a connection with destinations such as Tijuana, Cancun, Puerto Vallarta, Dallas, and Houston.
Source: nitu.mx