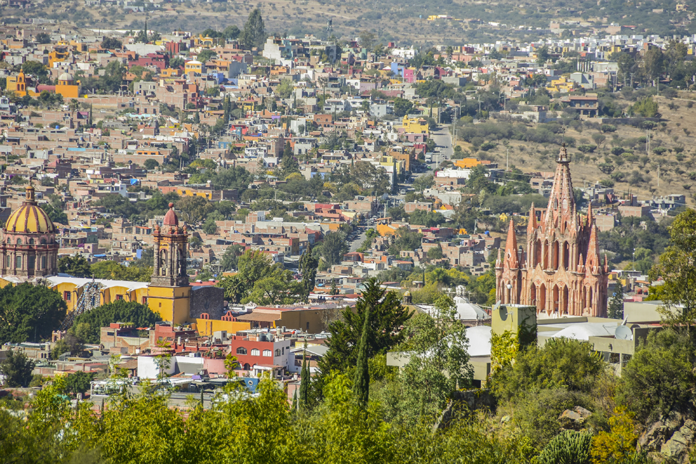 Coldwell Banker Smart San Miguel de Allende celebrates International Women's Day.
Today we commemorate International Women's Day by honoring their experiences, struggles, achievements and stories.
At Coldwell Banker SMART we are proud to celebrate women every day.
Our main commitment is to support the integral development of women.
We seek to be a platform that encourages our agents and clients to meet their goals.
Source: cbsmart.com.mx / YouTube