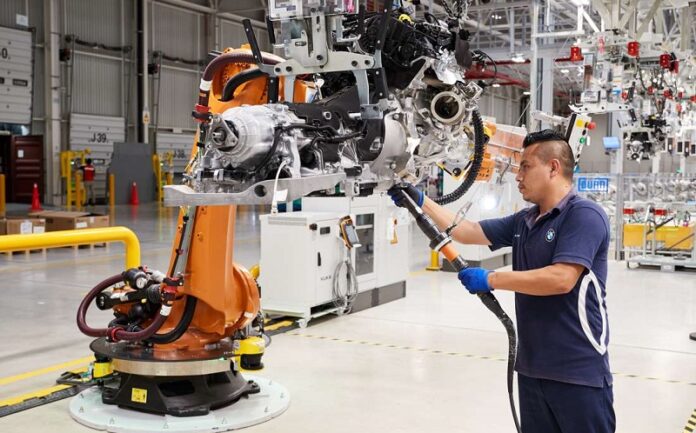 After the President of Mexico, Andrés Manuel López Obrador confirmed that the BMW Group will make an investment in the country; the governor of San Luis Potosí, Ricardo Gallardo, declared that "it is a fact" that this project will be coming to the state.
On the morning of this Thursday, López Obrador declared that in February he will be in Potosí territory to witness the investment announcement by the German automotive brand for the construction of an electric vehicle plant in San Luis Potosí, for which they would be investing around of 800 million euros in this new complex.
The state president said that this plan has already been worked on for years, and we must still wait for this commitment to be formalized in the coming weeks by the BMW Group.
"We want to continue taking care of the forms of BMW. Well, we had already anticipated them, it is a fact, but we have to wait for the company's times".
He said that they will do everything possible to comply with the request by the company in terms of infrastructure such as a vehicular bridge to access their plant, the addition of 20 more hectares to the land they already have, as well as concluding the Alternate Route to the Industrial zone.
It should be noted that the BMW Group Plant San Luis Potosí has been a watershed for the automotive industry in the entity, not only in the number of jobs generated but also in the arrival of companies that are suppliers of the brand and help Products are manufactured with the highest quality and technological specialization.
Source: El Economista
---