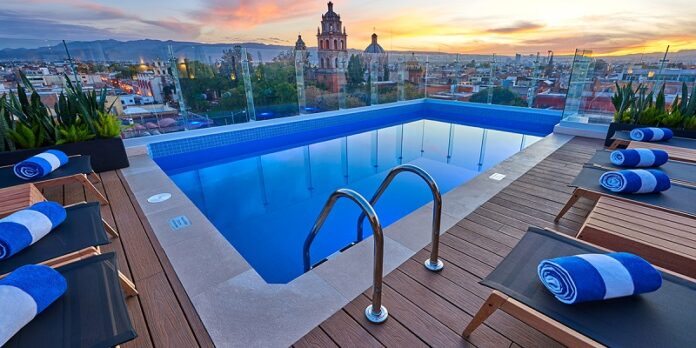 The Hoteles City Express chain announced the opening of the City Express Plus complex, located in the city of San Luis Potosí, which will be focused on meeting the demand of business and leisure travelers.
The hotel has 139 rooms and was developed under a joint venture scheme. "The hotel is oriented to serve travelers with business and/or pleasure activities. Therefore, we hope that it will benefit directly from the commercial and industrial activity of the region," the firm added in a statement.
With this new property, the hotel chain in Mexico adds 154 hotels in operation and more than 17,500 rooms available in Mexico, Colombia, Costa Rica, and Chile.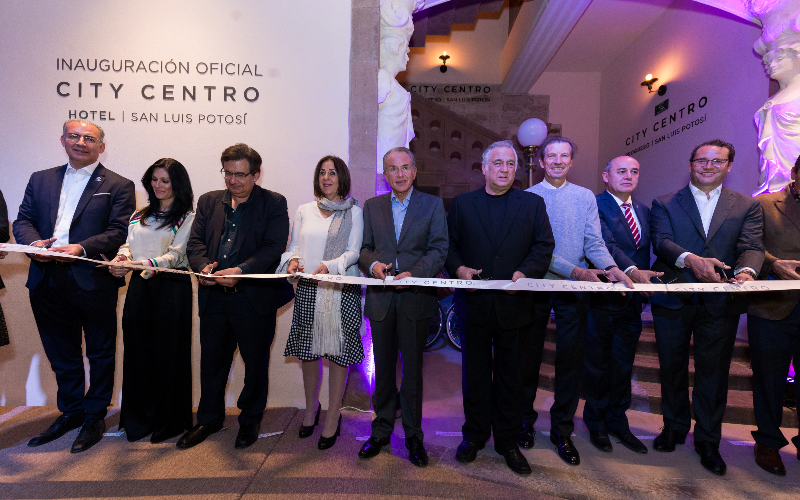 The company is listed on the Stock Exchange and today its shares were trading in the red, with a fall of close to 1%, to trade at 6.35 pesos per unit.
One year after the pandemic began to impact the company's operations, due to the forced and temporary closure of its units, the chain's administration considers that "even though the outlook is sensitive to any change," it expects recovery de México strengthens more from the second quarter.
The foregoing given the implementation of fiscal stimulus programs in the United States and the gradual withdrawal of measures to restrict local economic activities.