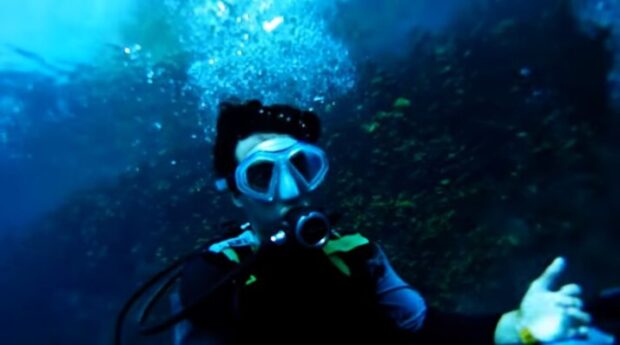 If you've always wanted to learn how to dive but you've never wanted to take the chance to do it then you must take this opportunity to try it at this potosin paradise.
Media Luna Lagoon is a total oasis just in the middle of San Luis Potosi.
Everyone who swims through their clear waters ends up full of charm and the wish of doing it again!
Official Website: http://www.elsouvenir.com​
Facebook: http://www.facebook.com/Elsouvenirmx​ ​
Twitter: https://twitter.com/el_souvenir​