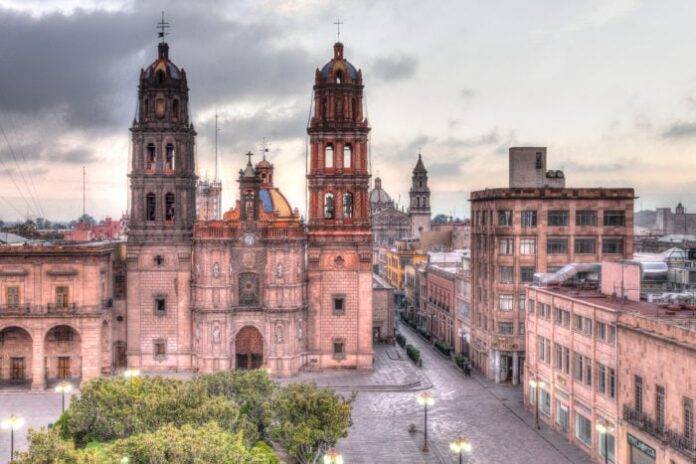 The capital of Potosi is a city full of tradition, colors, parties, gastronomy and a lot of life. For this reason, it is highly recommended to celebrate the national holidays here in September, when the streets will be filled with even more colors and joy. Without a doubt, it is a great season to visit the city and enjoy the delicious gastronomy of the state. Likewise, at the Holiday Inn San Luis Potosí Quijote hotel you will be able to enjoy a great Mexican night in San Luis Potosí.
Mexican night in San Luis Potosí, tradition, gastronomy and party in the same place
If you want to live a getaway during the national holidays but want to get out of the routine and discover a vibrant, different destination that offers a diversity of emotions and attractions, you have to try San Luis Potosí! In addition, its historic center is a World Heritage Site and has buildings of prodigious beauty. In its churches, restaurants, and mansions converted into museums, you will find Baroque, Neoclassical, Gothic, and Romanesque architectural currents, among others.
Without a doubt, it is a great place to delve into the history of the region and enjoy the national holidays. You can also do its mezcal route or wine route and discover more about the flavors of San Luis Potosí.
  Source: Mexico Desconocido