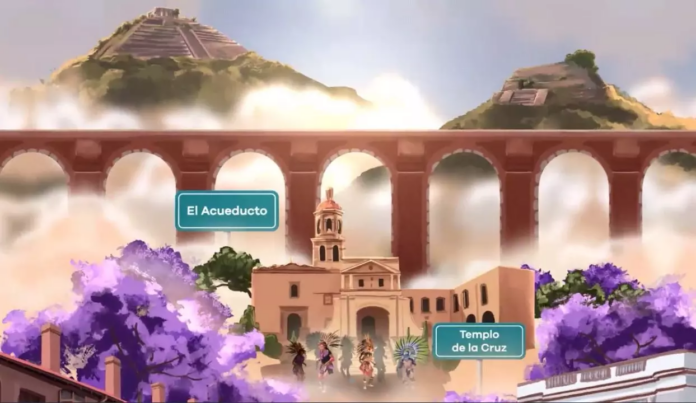 In the tourist market, new alliances will be generated and existing ones will be reinforced, said the entity's head of Tourism, Mariela Morán
The Secretariat of Tourism of the state of Querétaro will seek to reaffirm the Central-Bajío-Occidente Alliance in order to generate joint tourism routes with the entities that are within the alliance and promote this economic sector in the region.
The intention, explained the head of the entity's Secretary of Tourism, Mariela Morán, is that the services offered in the different tourist destinations be professionalized, that their unique qualities are taken into account and do not compete with each other, but rather add up.
Likewise, they work together with other secretaries of tourism, among them that of Quintana Roo, to open commercial relations, among other destinations.
"Much of what we have to do is strategic alliances. We are looking to do the first with Centro-Bajío-Occidente. In the tourist market we are going to endorse this alliance, in addition to other alliances with secretaries of Tourism from all over the country, "said Mariela Morán.
One of the projects that they will seek to promote is that of the mountain area of ​​the entity, a region where the secretary and her team made a work tour to meet the needs of the municipalities to offer better services in the different attractions of that area.
Without financial support
A prior census must be carried out in the municipalities to know what their precise needs are before requesting help from the Federation, said the Secretary of Tourism.
At the instruction of Governor Mauricio Kuri, the secretaries were ordered to request support from federal agencies so that resources could be obtained for the municipalities of San Juan del Río and Tequisquiapan when the emergency declaration was issued.
The affected municipalities will have priority in investment to encourage the reactivation of the tourism sector, said the official.