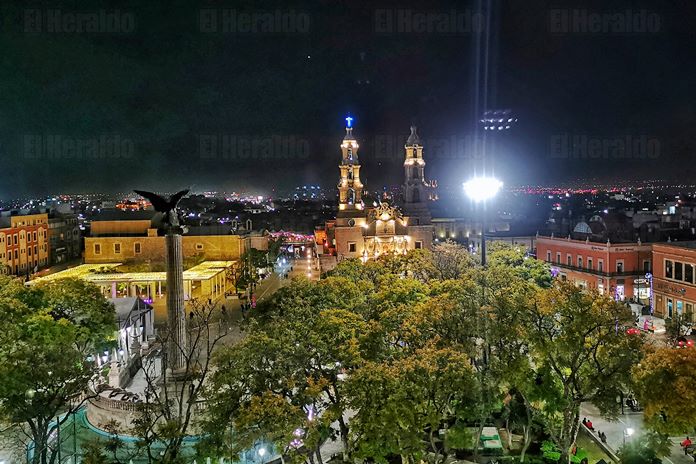 In order to promote the segment of "Romance Tourism", the Secretary of Tourism of the State of Aguascalientes (Sectur), together with the Secretary of Tourism of the Government of Mexico and the Destination Wedding Specialist Association (DWSA), designed a catalog called Aguascalientes, Tradition, and Romance (Aguascalientes, romance y tradición), which shows some options for the celebration of Destination Weddings in this state.
In this sense, the head of the Sectur, Humberto Montero de Alba, announced that in order to promote this document and make it known to the largest number of potential markets, in the first days of March, a virtual presentation will be made to members of the consulates of Mexico in the United States and Canada, as well as companies and professionals that market the segment.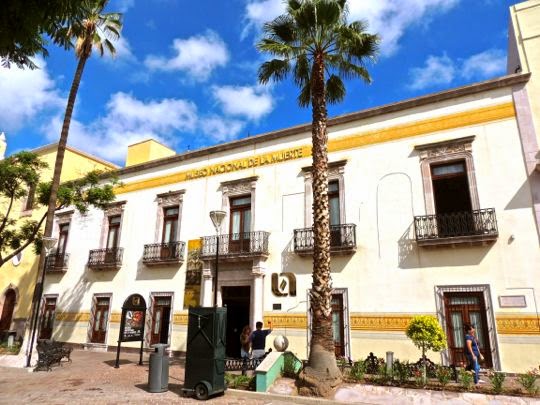 He explained that in this catalog that can be consulted on the website of the Government of Mexico, three specific products are presented to meet the tastes and needs of potential customers: Romance between Haciendas and Vineyards; Romance, Bullfighting & Art; and La Catrina Romántica, Mexican Tradition.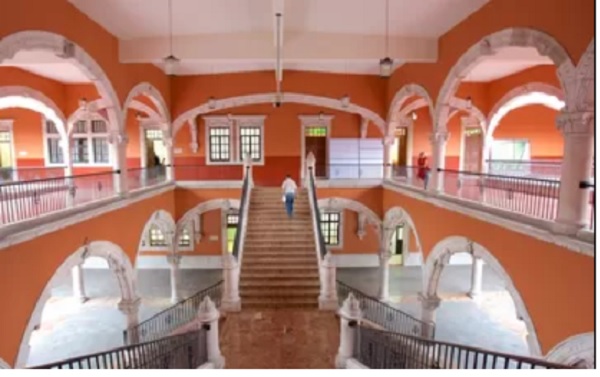 In each of these thematic proposals, the contacts of some specialized suppliers and wedding planners are included that can advise the interested parties -both nationals and foreigners- not only to get married in Aguascalientes but to carry out some other type of celebrations such as deliveries. engagement rings, honeymoons, bachelor parties, anniversaries, etc.
Source: El Heraldo de Aguascalientes